World Ayahuasca Conference 2019
May 31 – June 2 | Girona, Spain
Pre-events and workshops begin May 25
World Ayahuasca Conference 2019
May 31 – June 2 | Girona, Spain
Pre-events and workshops begin May 25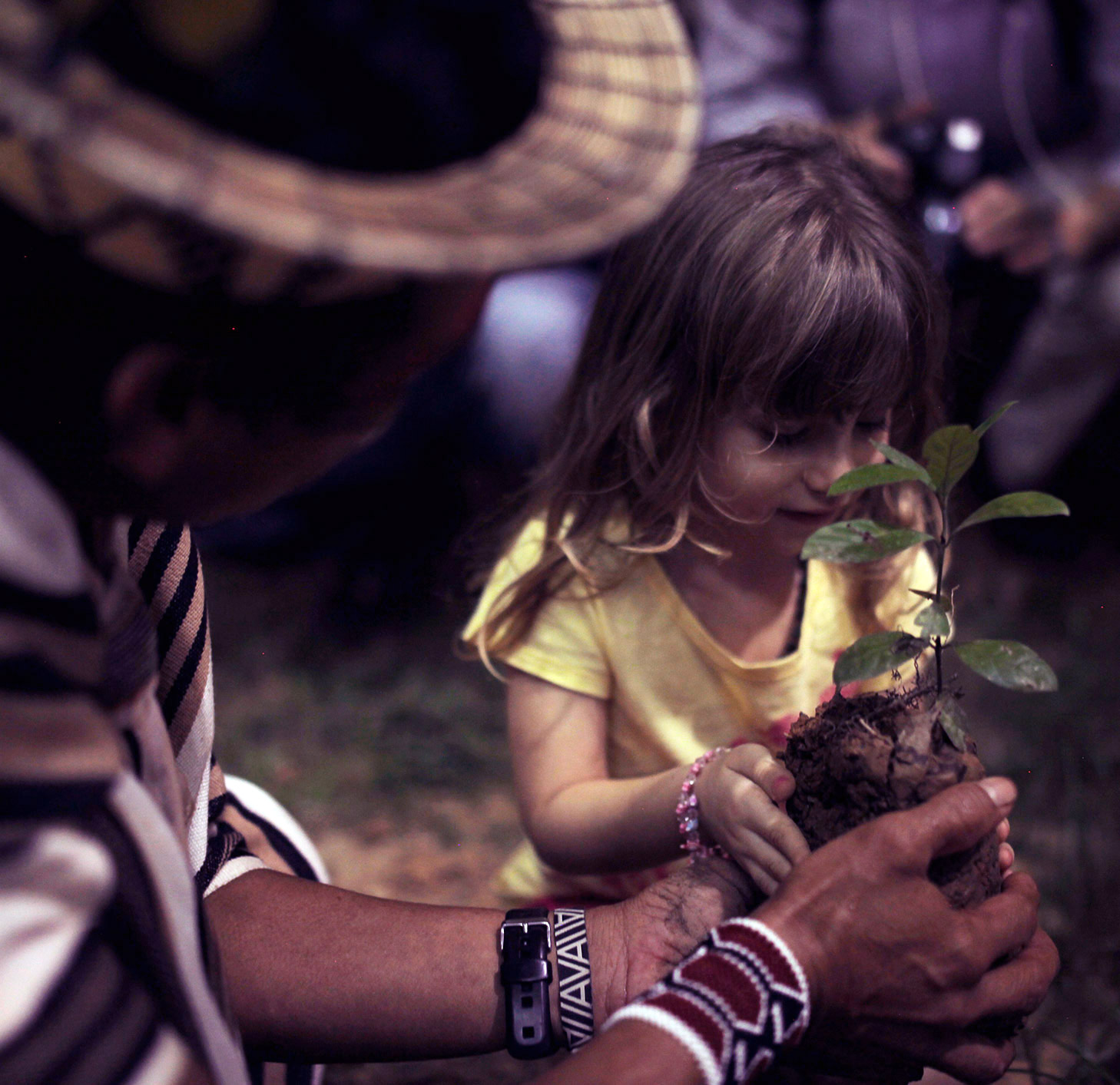 AYA2019
A coming together…
AYA2019 will be more than a conference. It will be the largest event ever held about ayahuasca, one where our diverse community will come together to plant the seeds for a better future.
We invite you to join us in beautiful, historic Girona to celebrate the diversity of ayahuasca cultures, practices, art, film, and research.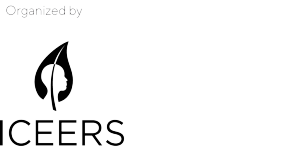 Three
reasons
not to miss
AYA2019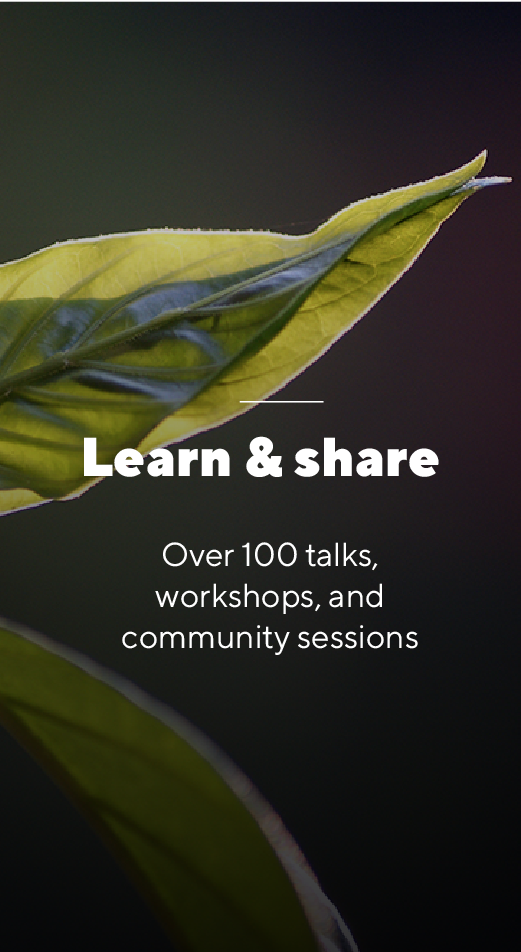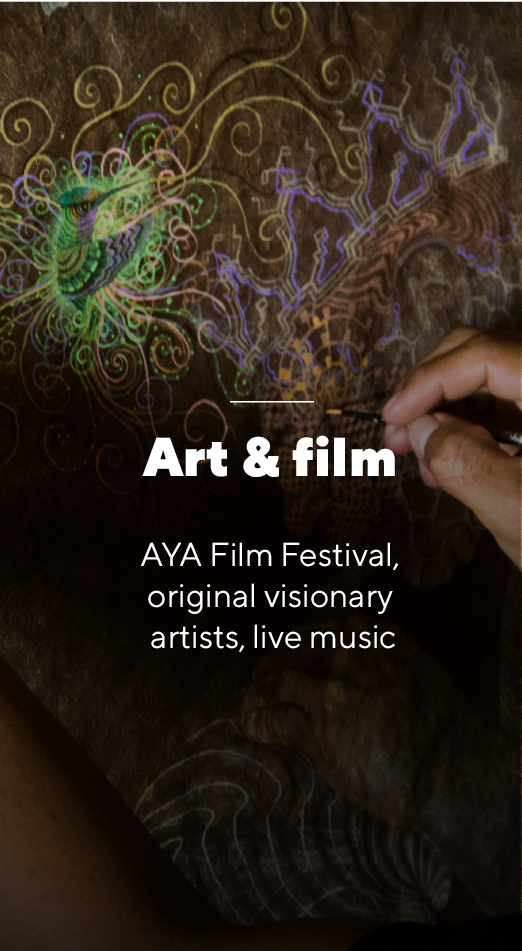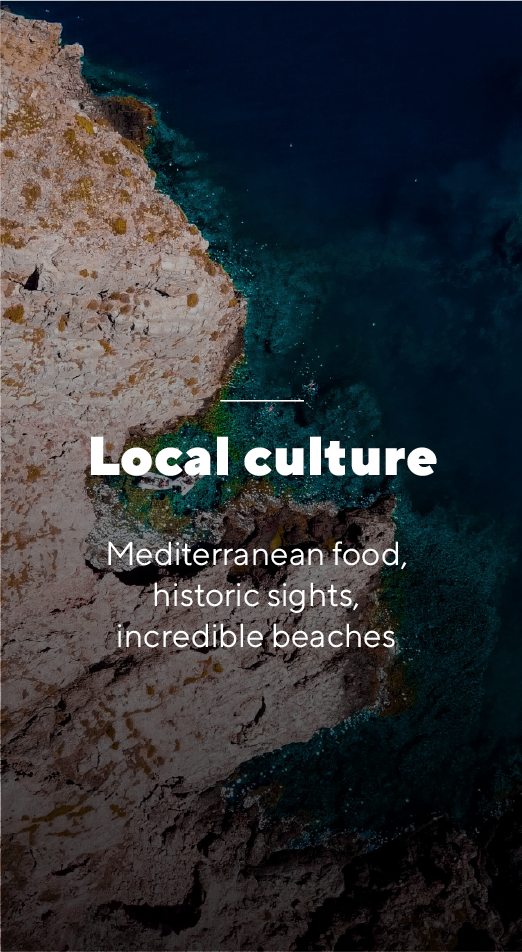 Three reasons not to miss AYA2019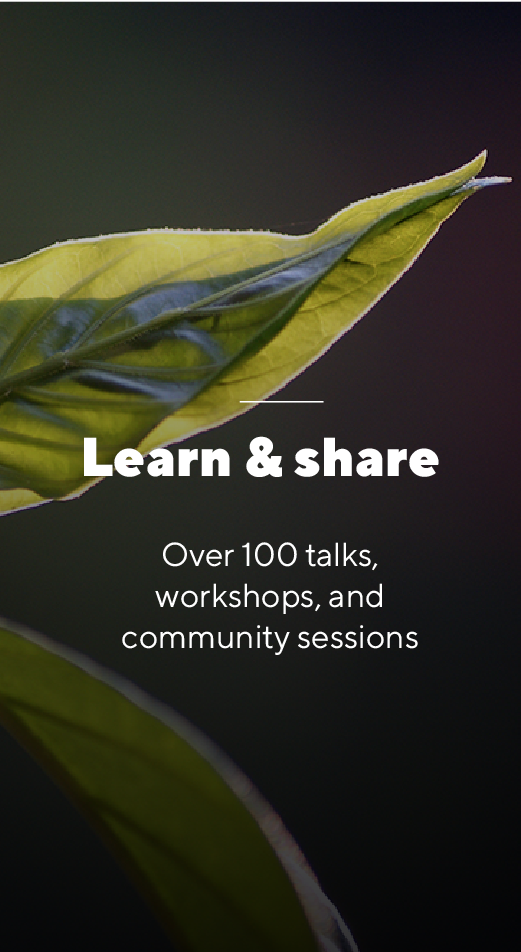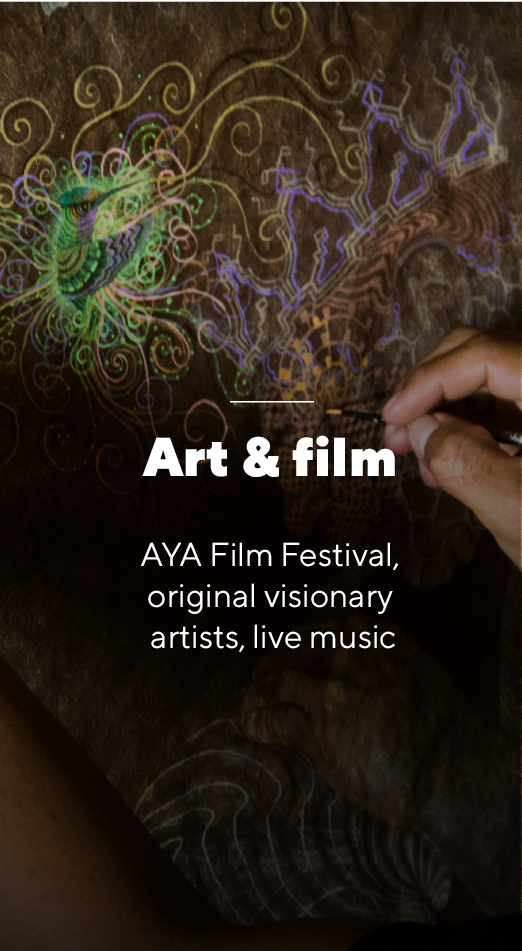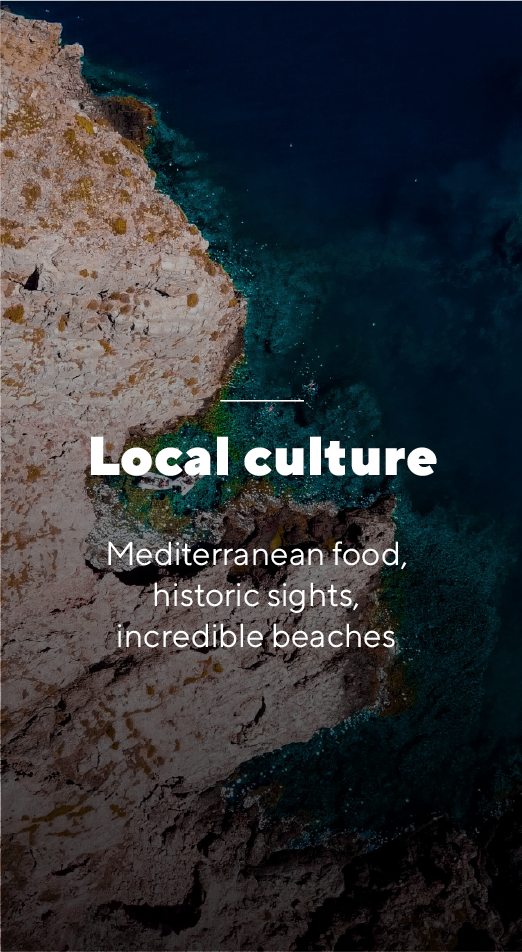 An inner search for a better world
The third World Ayahuasca Conference will explore how ayahuasca practices have impacts not only on individuals, but also on communities, societies, and this planet we call home.
The true potential offered by these sacred plants is in the possibility of transforming individual and community healing into service for the world. AYA2019 will unite us around a common vision – to build a sustainable future for plants, people and the planet.
Over the three-day conference and ancillary events, participants will connect with each other, engage in dialogue, listen to inspirational speakers, and enjoy art, food, and music together. We look forward to seeing you in Girona!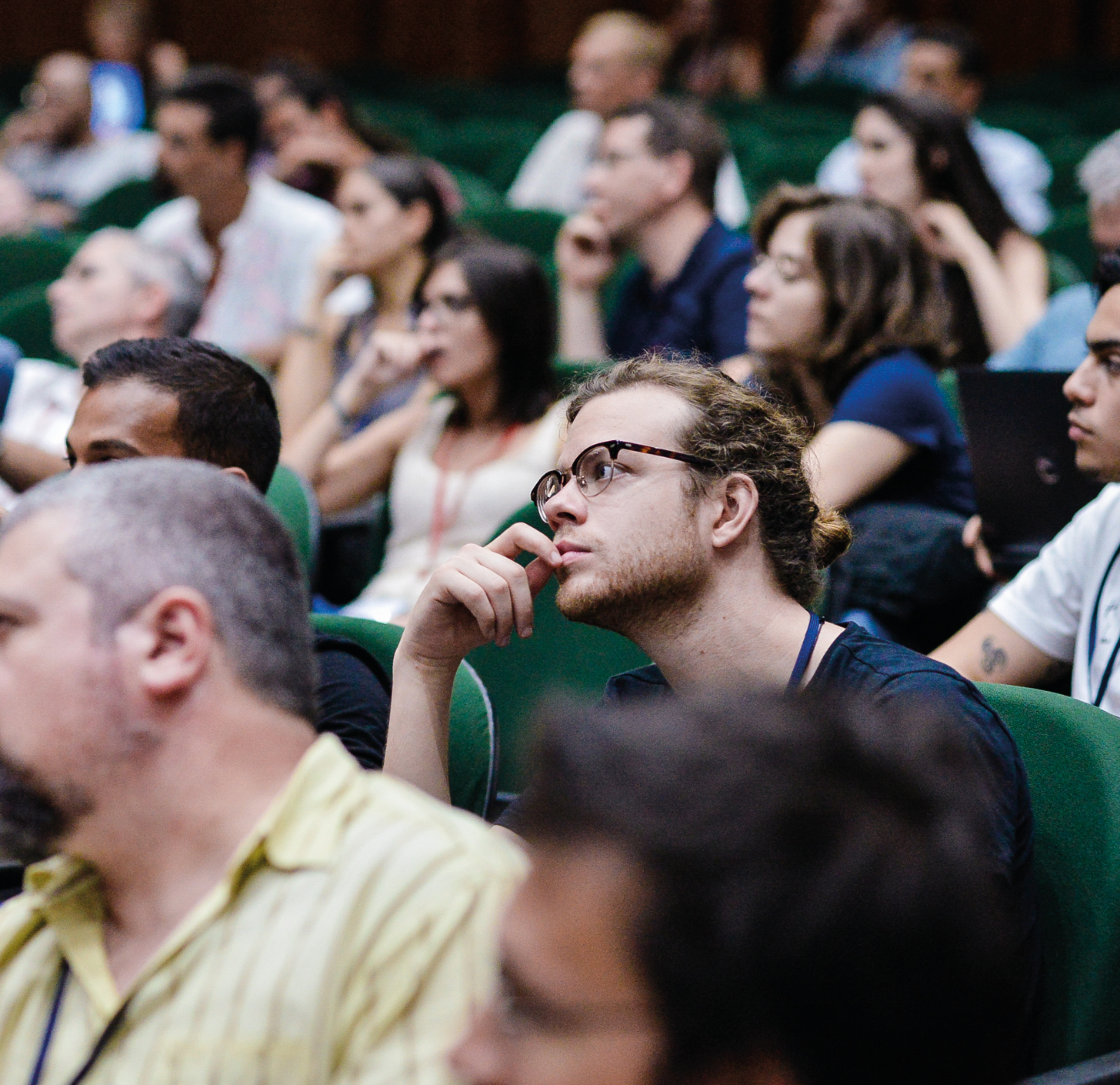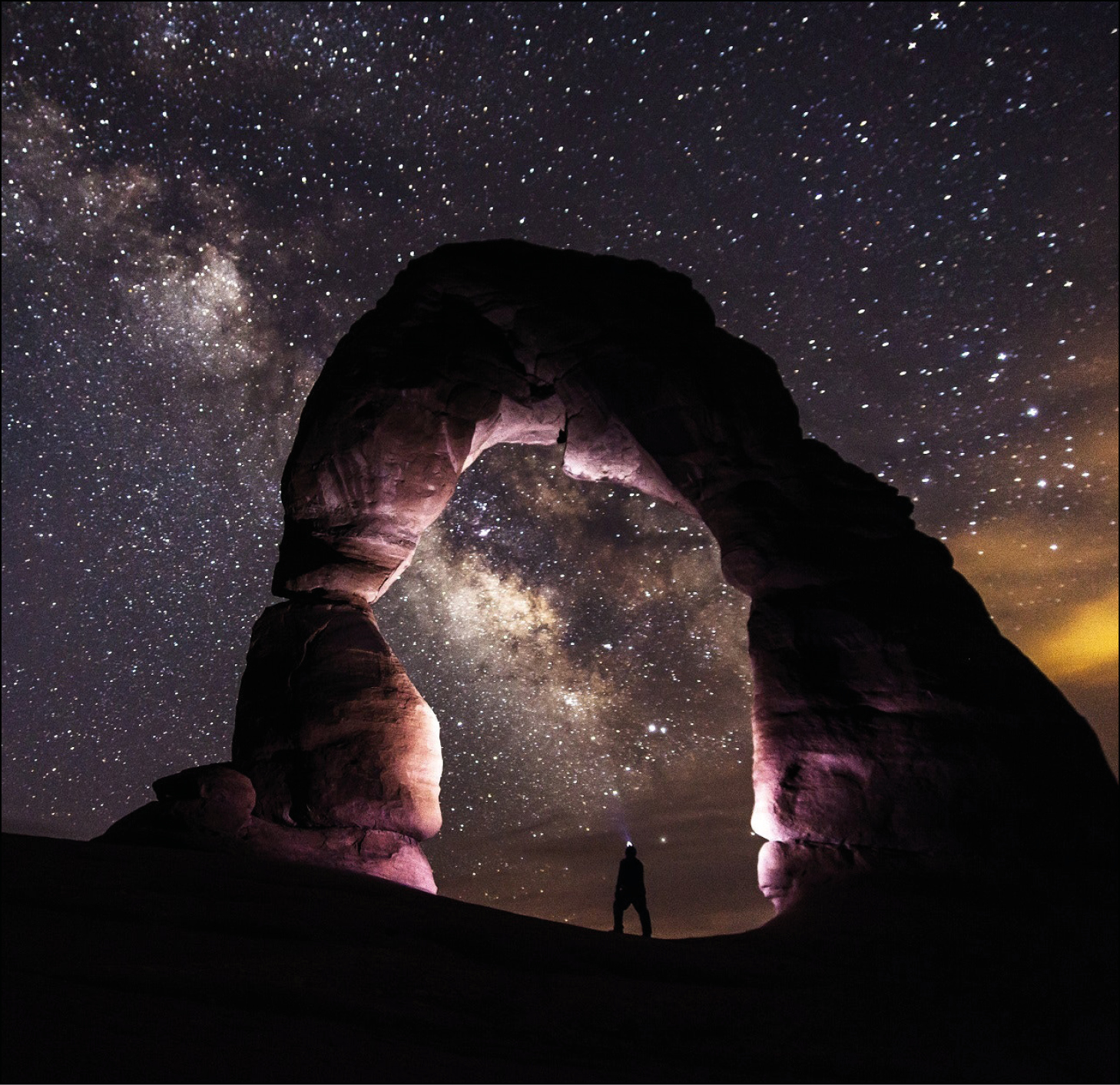 Sponsorship
Lets grow together
If you're interested in sponsoring AYA 2019 or joining us as a promotional sponsor, there are several ways to get involved. Please get in touch for details.
News & announcements
Calls for Proposals will launch on Wednesday, January 23, 2019 for:
A) Abstract presentations (15 min; oral) for two categories, "Academic" and "Community"
B) Book presentations
C) Artist proposals for the the visionary art exhibition
D) Pre-conference workshops
E) Student scholarship applications
If your abstract or book presentation submission (A/B/C above) is selected, you will be eligible for a 50% discount for your conference ticket. Watch the conference news section for details.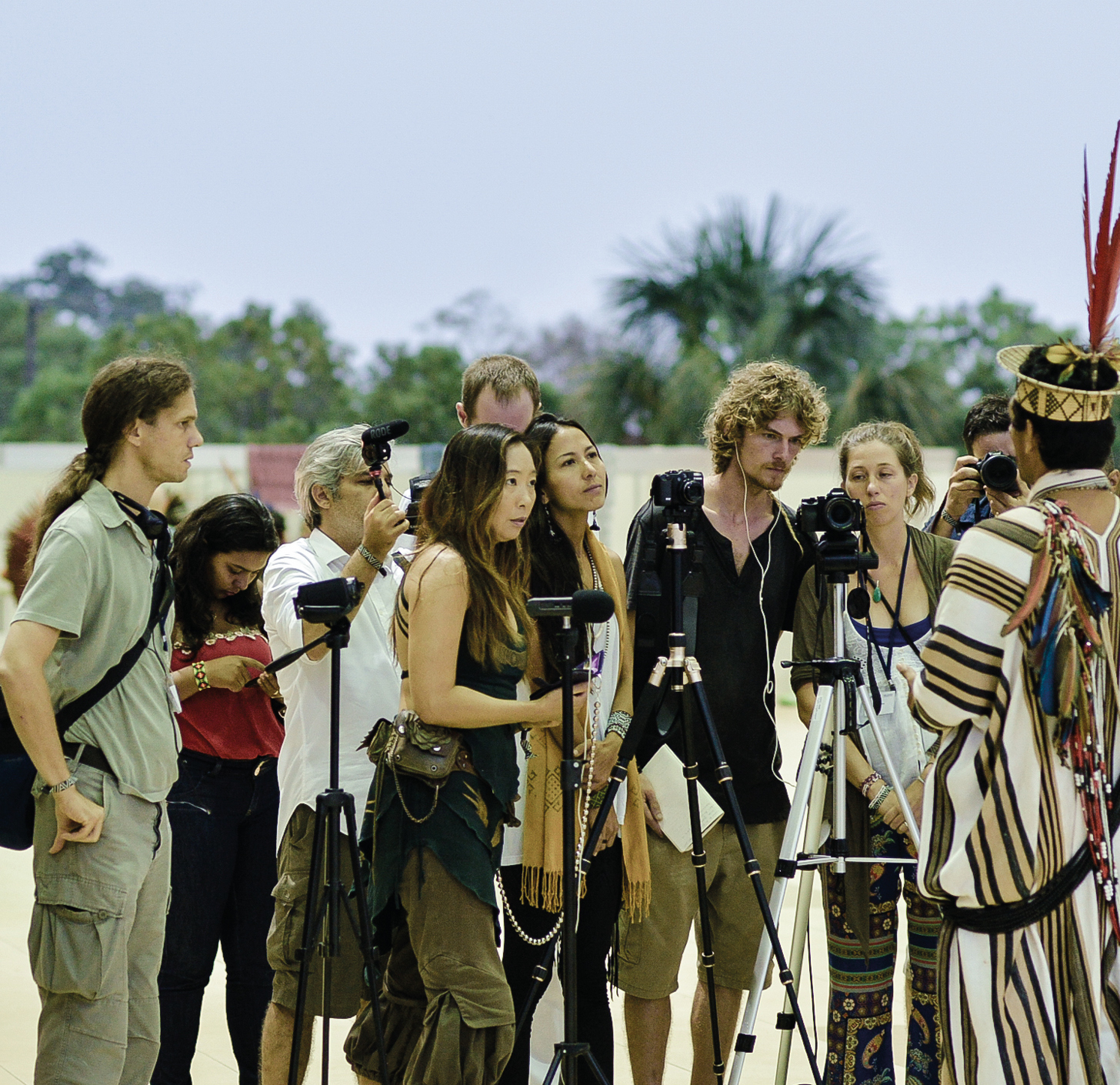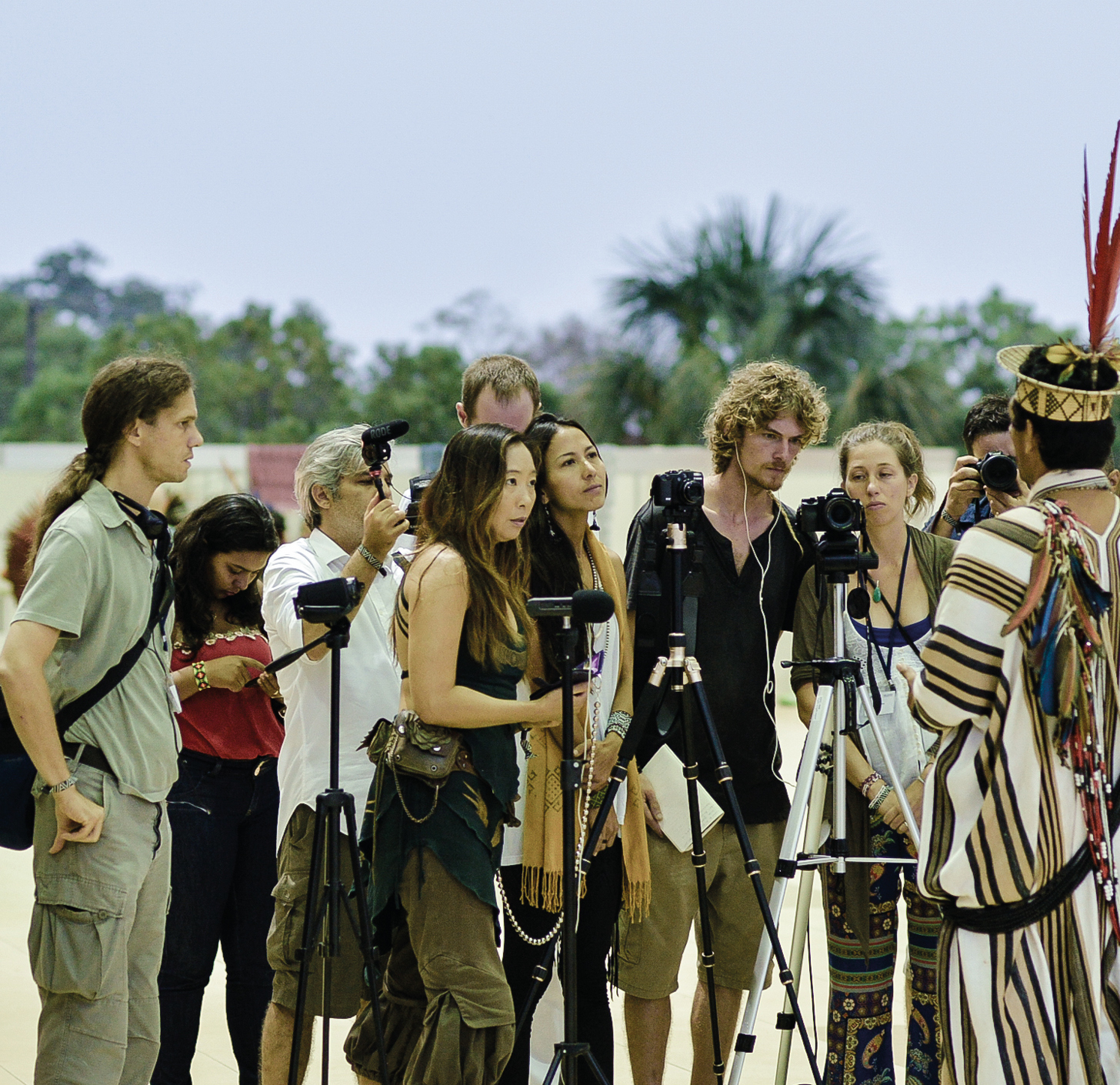 News & announcements
Tickets, Call for abstracts,
AyaFilm, AYA art
Coming soon: calls for abstracts, proposals for pre-event workshops, artists for AYAArt and the AYAFilm Festival, and opportunities for book launches, and community presentations.