World Ayahuasca Conference 2019
May 31 – June 2 | Girona, Spain
Pre-events and workshops begin May 25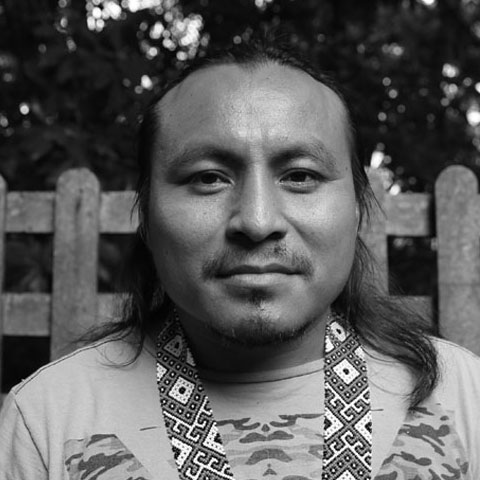 José de Lima Kaxinawá (Yube Hunikuin)
Hunikuin People – Acre Brazil. Indigenous Agroflorestal Agent. Indigenous filmmaker. Participated in indigenous film festivals in the United States, Germany, Mexico and Bolivia. Awards: ForumDoc Documentary Festival of Belo Horizonte -Brazil (2006); Tatu de Oro -Bahia Film Festival (2008); Tatu Plata -Bahia Film Festival (2009); Secretary of AMAAIAC (Association Movement of Indigenous Agroforestry Agentsof Acre) from 2002 to 2008. He was Advisor for Indigenous Affairs of the Government of the State of Acre from 2011 until 2019.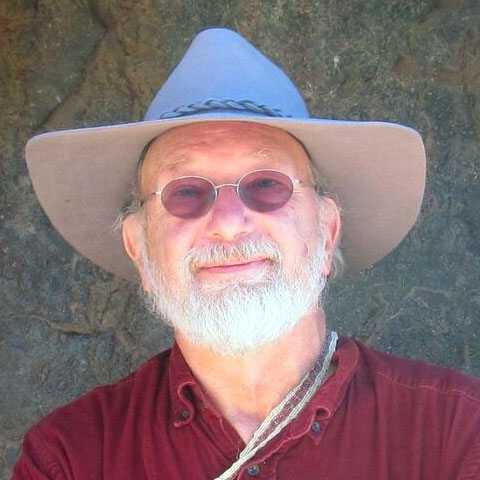 Dennis McKenna
Dennis McKenna's professional and personal interests are focused on the interdisciplinary study of ethnopharmacology and plant hallucinogens. He received his doctorate in 1984 from the University of British Columbia, where his doctoral research focused on ethnopharmacological investigations of the botany, chemistry, and pharmacology of ayahuasca and oo-koo-he, two orally-active tryptamine-based hallucinogens used by indigenous peoples in the Northwest Amazon.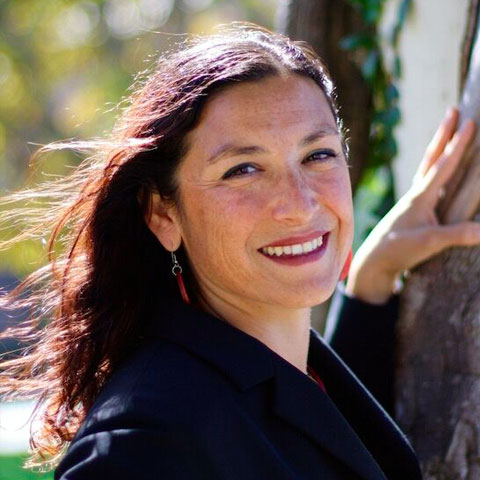 Leila Salazar-López
Leila is a mother, proud Chicana-Latina woman, and passionate defender of Mother Earth, the Amazon, indigenous rights and climate justice. Since 2015 she has served as the Executive Director of Amazon Watch, leading the organization in its work to protect and defend the bio-cultural and climate integrity of the Amazon rainforest by advancing indigenous peoples' rights, territories, and solutions, including solar for energy, communications and transport in the Amazon. For 20+ years Leila has worked to defend the world's rainforests, human rights, and the climate through grassroots organizing and international advocacy campaigns at Amazon Watch, Rainforest Action Network, Global Exchange, and Green Corps. She is a 1998 graduate of the University of California at Santa Barbara.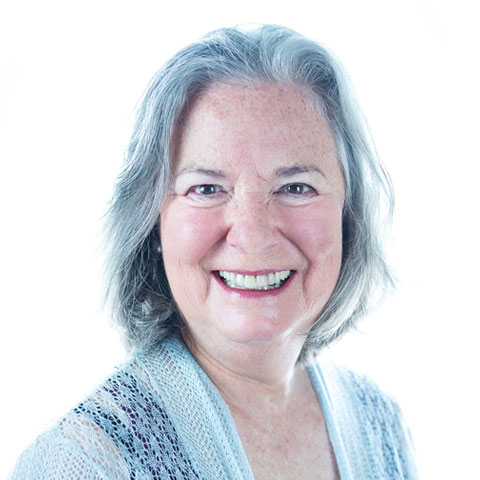 Rachel Harris
Rachel Harris, PhD is a Psychologist with both a research and a clinical background. She was in the 1968 Residential Program at Esalen Institute, Big Sur, CA and remained on the staff for a number of years. During the decade she worked in academic research, Rachel received a New Investigator's Award from the National Institutes of Health and published over forty scientific studies in peer-reviewed journals. She also worked as a psychological consultant to Fortune 500 companies including the UN. Rachel was in private psychotherapy practice for thirty-five years specializing in people interested in psychospiritual development. Rachel is the author of Listening to Ayahuasca: New Hope for Depression, Addiction, PTSD, and Anxiety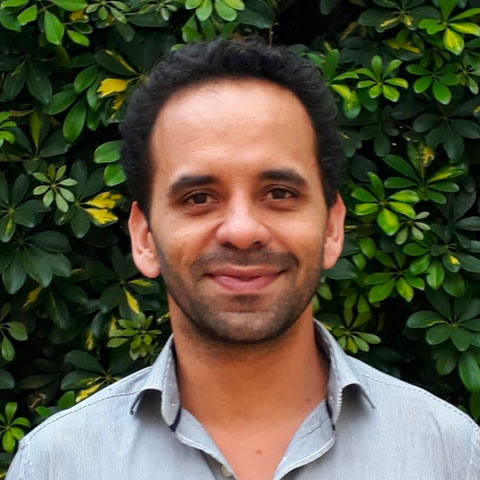 Rafael Guimarães dos Santos
Prof. Rafael Guimarães dos Santos holds a Ph.D. in Pharmacology and a Postdoctoral degree in Neurosciences. He currently performs Postdoctoral studies on the Department of Neurosciences and Behavior at the Ribeirão Preto Medical School (University of São Paulo, Brazil), researching the potential therapeutic uses of ayahuasca, cannabidiol, and ibogaine in neuropsychiatric disorders. He is also researcher of the Brazilian National Institute of Science and Technology – Translational Medicine, and a member of the ICEERS Foundation Advisory Board.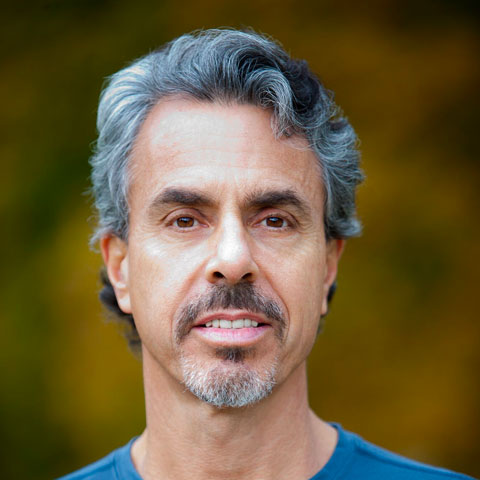 Chris Kilham
Chris Kilham is a medicine hunter, author and educator. Founder of Medicine Hunter Inc., has conducted medicinal plant research in over 45 countries. He works with companies to develop and popularize traditional plant-based food and medicinal products into market successes. These include ashwagandha, kava, maca, rhodiola, schisandra, tamanu oil, cat's claw, dragon's blood, ayahuasca, and hundreds of other plants.
Chris appears on FOX News TV both online and in US and international television markets. He also writes articles on plant medicines for several publications, and was a weekly contributing columnist for FOX News Health for 9 years. He is a regular guest on The Dr. Oz Show and serves on The Dr. Oz Show's Medical Advisory Board.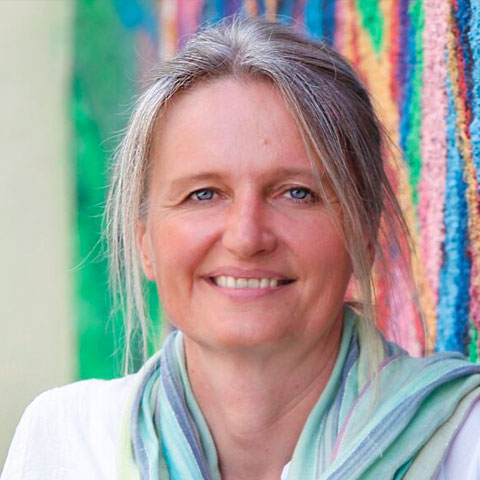 Erika Oblak
Erika traveled to Peru in 2006, where she accidentally encountered ayahuasca. Since then, she has been studying Amazonian plant kingdom by dieting various teacher plants. Erika has been leading ayahuasca ceremonies since 2011. She is the author of a book The Time is Now, published under her pen name Isa Mea. She advocates the transition to circular economy, global equity in the distribution of natural resources, and the related attitude to indigenous communities.
More speakers coming soon