The 2019 World Ayahuasca Conference program is shaping up, with under two months to go!
Thus far, we have people joining us from 35 countries with a program that is way beyond the previous editions in both scope and size. In the curated track, we've invited over 40 international speakers, and the community and academic tracks will feature 80 presentations.
The Ayahuasca & Visionary Art exhibition will be one of the largest in the world, with 200 artworks from international visionary and indigenous artists, including 10 original Pablo Amaringo paintings. There will also be book presentations, special film screenings, musical performances, Virtual Reality and Multimedia experiences, and a number of pre-conference workshops.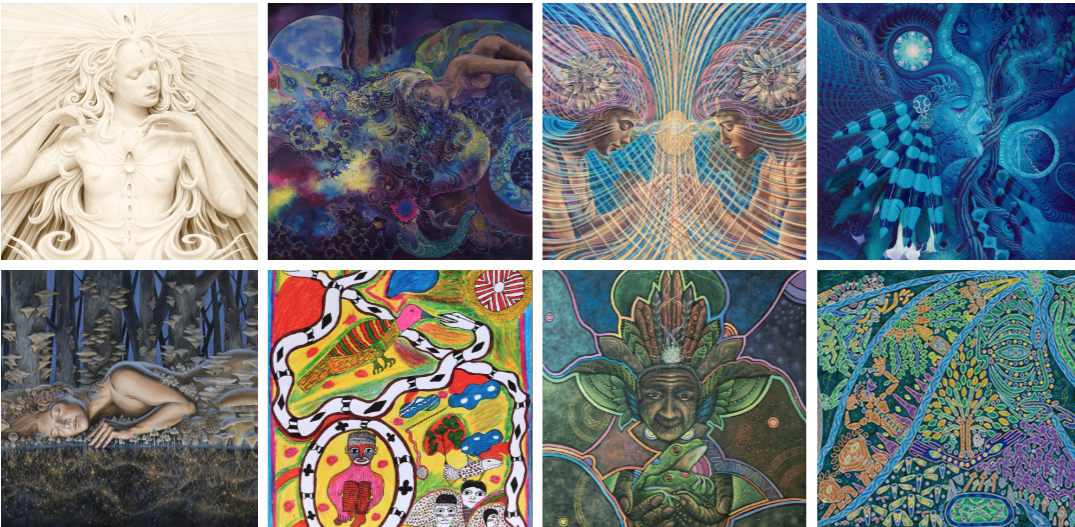 However, AYA2019 is will be much more than a conference. It is an instrument for social change – an opportunity to create alignment within the community so that we can co-create a positive future for these plant practices. It's an opportunity to cross-pollinate between different social movements, seeding new collaborations. And, importantly, it's an opportunity to shine a light on the intrinsic connection between the globalization of ayahuasca and the on-going resistance being waged by indigenous peoples against the destruction of sacred land – the Amazon rainforest – so essential for ecological balance.
It's a time for us all to come to the table – including policymakers who understand the need for sensible regulation for ayahuasca that respects cultural diversity and human rights. It's a time to share perspectives and engage in meaningful dialogue on complex issues. We're pleased to be providing dedicated spaces for these discussions.
Our team and advisors have been working hard over the past year to pave the road for these strategies to converge at AYA2019, cultivating relationships with key people and organizations and building partnerships. Three concrete results have resulted from these efforts.

Meaningful Involvement of Indigenous Peoples
An indigenous committee made up of 20 indigenous leaders from Brazil, Colombia, Ecuador and Peru will come to Girona a few days early to meet, build solidarity, and build a collective program for the AYA2019 Indigenous Space. While there are many commonalities among the communities of the Amazon, it's rare that community leaders from neighbouring countries have the opportunity to come together and share strategies and stories, and to build solidarity.
We're grateful to be offering working with key organizations and initiatives such as COICA, AIDESEP, Amazon Watch, Sacred Head Waters, UMIYAC, Amazon Frontlines, Ceibo Alliance, among others, who have decades of experience in resisting the destruction of the Amazon and protection of traditional territories.
Engaging Policy Makers
We'll be joined by several influential policy makers, such as Portugal's drug Czar João Gaulão, who has been instrumental in shifting his country's repressive drug policy towards one that is based on human rights and harm reduction. Policy makers from Spain, Israel and other countries will be present as well.
Additionally, AYA2019 will welcome UN officials, such as the Special Rapporteur on Freedom of Religion or Belief, the Global Commission on Drug Policy, the International Center for Drug Policy and Human Rights, the organization that led the newly released International Guidelines on Drug Policy and Human Rights. Joining them will be representatives from NGOs, Foundations, and experts in the area of policy and human rights.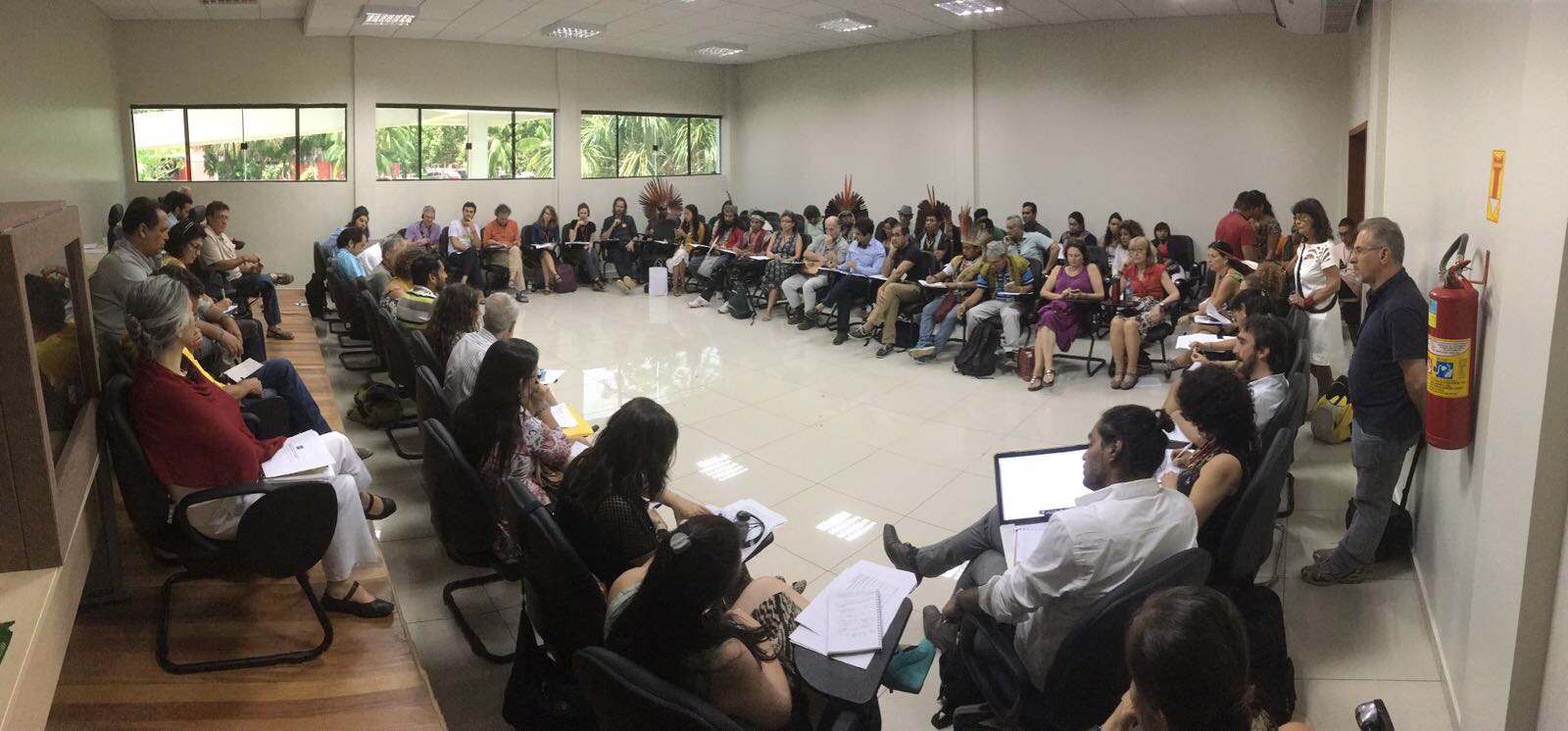 Community Dialogue Sessions
Words make up our world – and it is through engaging in meaningful dialogue that we can generate new meaning together. AYA2019 will include a special session on ayahuasca and sustainability, and dialogues on evolutionary entrepreneurship, working as allies with indigenous peoples, exploring the recognition of ayahuasca practices as a traditional medicine, ayahuasca and reciprocity, and more.
For these sessions, we'll be creating informative spaces for open dialogue with experts and stakeholders, exploring together how the conference theme of an "inner search for a better world" can be put into action.
AYA2019 is a coming together – a gathering of our diverse community where we can celebrate our diversity and commonalities. To build a better future for people, plants and the planet, an event such as this provides us with the opportunity to articulate our dreams, share our challenges, and to find allies and partners on the journey.
Join us to explore the inner search for a better world at AYA2019! Let's make a difference together.